We offer books for children, teens and adults, large print books, eBooks, audio books, DVDs, CDs, interlibrary loans, internet access, fax, copier, and a mini art gallery with a new artist featured each month!
All materials may be borrowed for two weeks, except DVDs, which may be borrowed for 7 days.
Books may be renewed by phone during Library hours. Call (518) 853-3016 and our staff is happy to help.
Each borrower is held responsible for all materials on your library card. New borrowers will be restricted to 3 items (one of which can be a new item or DVD) for the first three months.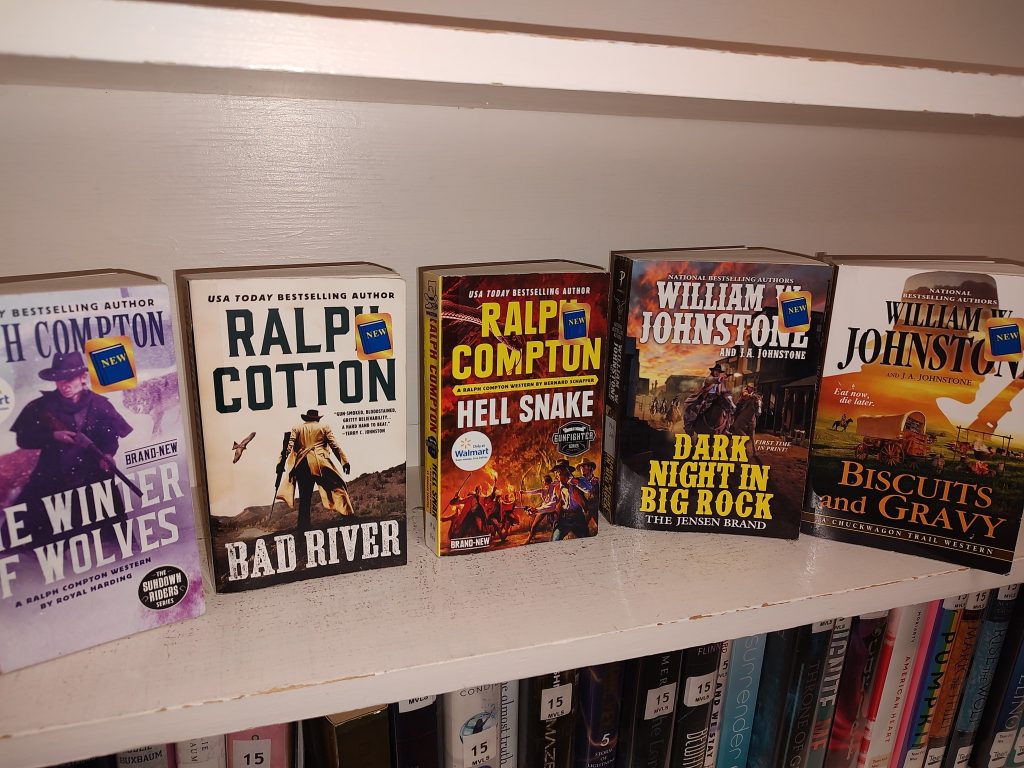 Current Best Sellers
Large Print Books
Adult, Teen and Children's Fiction and Non-Fiction Books
Audio books for Adults, Teen and Children
Interlibrary Loans for books, CDs & DVDs
Homebound Patrons Services
Weekly Preschool Story Hour
DVDs for all ages
Downloadable eBooks & Audio books
Free Digital Magazines
Free wireless internet access
Public Computers
Fax machine (fee)
Copier (fee)
Monthly Local Artist Display