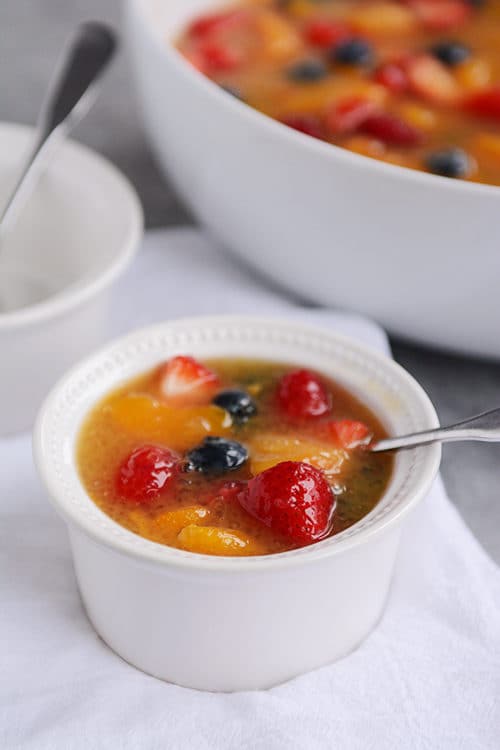 Come to the library Saturday, November 19th from 9-12 to purchase the delicious soups and pies prepared by our generous and talented volunteers!
Soups will be sold by the pint.
Pies, cheesecakes, tarts, and other pastry-wrapped or crumb-coated offerings will be sold whole, and prices may vary depending on size.
If you wish to donate something delicious contact us at fon@mvls.info or (518) 853-3016 by Friday the 18th.